Downtown Social rental clients must select from the catering list. If you do not see a caterer that suits your needs, then please ask your caterer to submit a: Vendor Application. If they do not meet the requirements of Downtown Social you will be required to select from the list below.
Tre Luna Catering
Tre Luna is a unique, family owned catering company in Birmingham delivering professional services for any occasion from start to finish.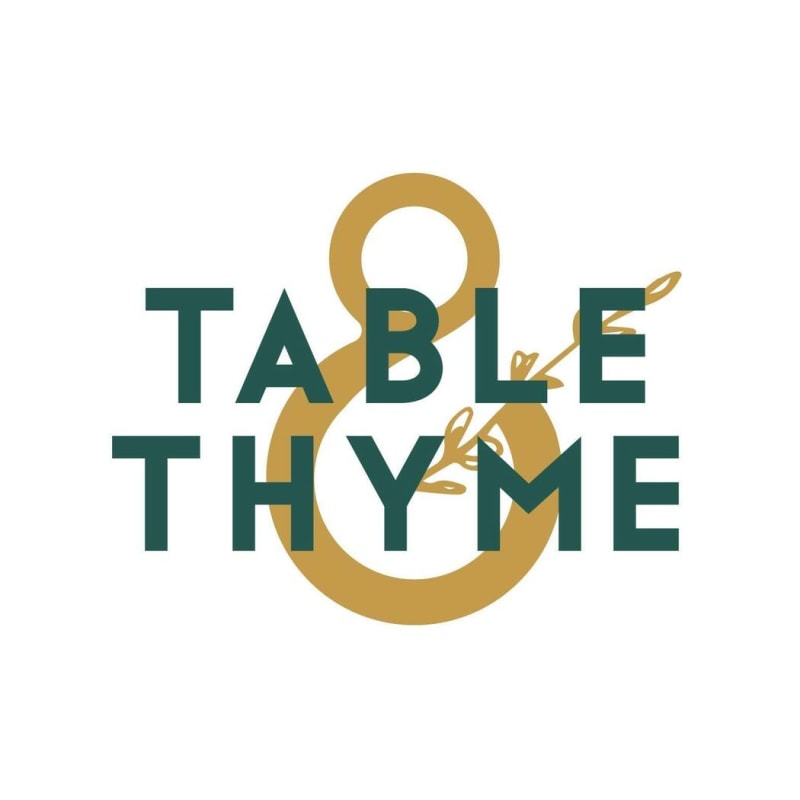 Table & Thyme
We are a catering and hospitality company in Birmingham, Alabama, delivering an exceptional experience from beginning to end that our customers will not only taste, but remember for a lifetime.
Urban Cookhouse
At Urban Cookhouse, we believe three things turn a simple meal into an unforgettable experience: delicious, made-from-scratch food, ingredients from local farms, and impeccable service.
Dillard's Dining Resources, LLC
Our restaurant is available for catering: weddings, business lunches, dinners, cocktail receptions, and more. Whether you chose to host your occasion onsite with us or at a location of your choice, we would love to discuss how our team can be a part of your next event.